What the hell is this stuff??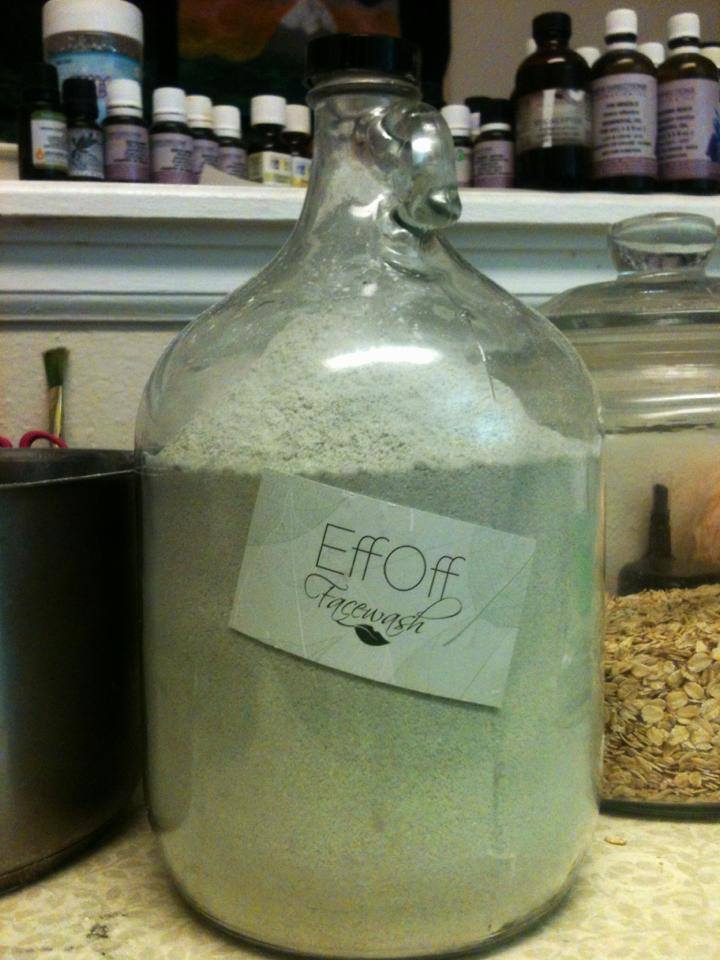 1. (actually) Natural
I could go on and on and on and on and on about how bastardized the word "natural" has become in the health food and skin care industry. Apparently, if it once was found in a plant, or maybe somewhere NEAR a plant, that makes it "natural". I happen to believe that something becomes unnatural the moments it undergoes refining and is separated from the original constituents it was meant to be with, it ain't natural. Please keep in m mind, also, that refining VERY often includes really bad chemicals like formaldehyde. And yes, they still get to put "natural" ALL OVER THAT LABEL.
2. Incredibly Effective
And I don't mean effective for just some people. Throw me a skin problem. Go ahead. In the last 3 years of business, I have never let a client walk away without trying and trying again. But, for most, that first order is exactly the result they are looking for. Brazen is proud to work until the job is done.
3. Passionate
I don't make skin care products because I am bent on money. I make skin care products because I have been in nutrition for 20 years. I started doing this just for myself, then friends started coming back for more... and more. I have treated ailments from my pantry of herbs and extracts for 17 years.
4. Personal, real personal
Don't just order. Email me at anything@brazenbee.com and ASK QUESTIONS. I am not just a skin care company, I am someone who feels personally vested in your healing. Brazen makes personalized products because, just like clothing, ain't no two of us the same. I love to help with dietary suggestions and disclose right away that I struggle with an eating disorder myself, so all suggestions are made from a place of abundance of healing, not a place where dieting means some torturous removal of everything you love. Let's work to find out what's irritating your body, and find everything we can to get it back to happy. Health is not weight. Period.
and plus, I just love you.
Courtney Henslee